1-3 of approximately 3 result(s)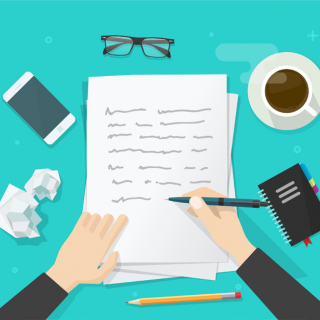 Guide
DIRECT SELLERS ACT
Before a vendor's licence can be issued under the Direct Seller's Act the applicant must submit a contract that meets a number of requirements prescribed by the regulation under the Act. These requirements are outlined below:
Resources
Mon, Jun 08
Direct Sellers
Document File
Direct sellers (or door-to-door salespersons) are required to be licensed and bonded under the Direct Sellers Act. Use this document to find out more about direct sellers.
Resources
Tue, Jun 09
Who is working with you and your money?
Document File
Whether you're getting a mortgage, buying insurance, making a purchase at your door or investing for your future, the professionals you deal with may need to be licensed or registered with FCNB.