Financial Literacy: A Guide for New Brunswick Teachers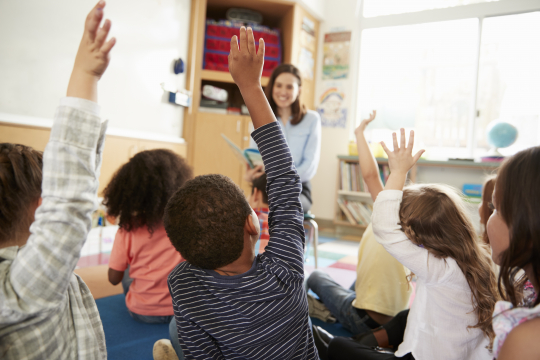 Download the Make it Count Instructors' guide
Every instructor knows that learning involves more than simply imparting facts and figures. A balanced education offers a wealth of valuable life skills. Being financially literate is all about having the knowledge, skills and confidence to make responsible financial decisions.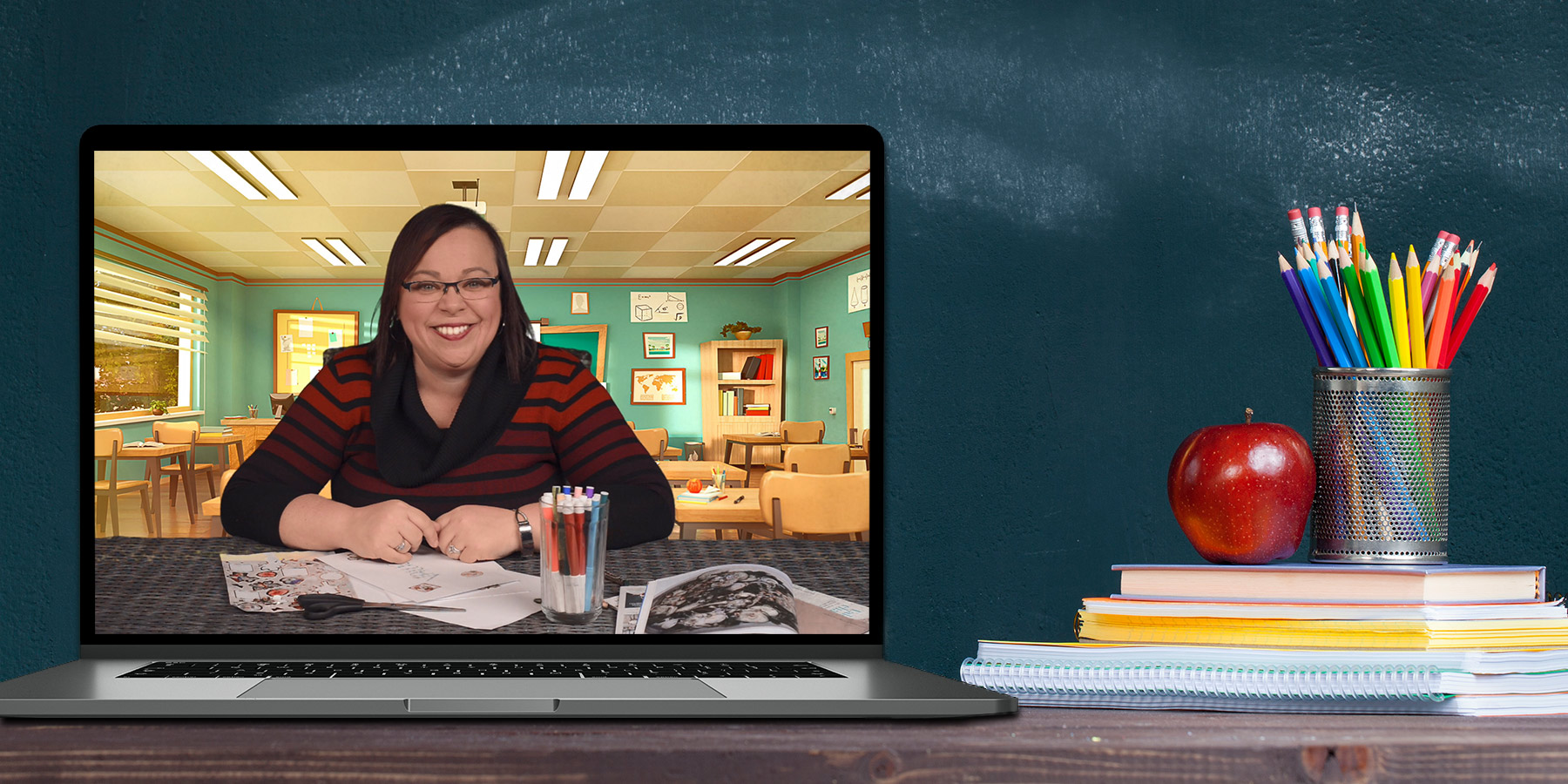 Barely a day goes by that New Brunswickers do not have to make a financial decision of some kind or other. Some are routine, such as buying groceries or choosing between cash or credit when making a purchase. Others are more momentous, such as opening a savings account, going away to college or university or taking out a first mortgage.
It's not just about doing the math; financial literacy lessons can come from assessing the needs and wants of everyday life. Make it Count helps you incorporate these lessons into the courses you already teach through games, activities and tips that will get students thinking and talking about money matters.
Spice up the study of Canadian social studies by planning a vacation. 
Provide some practical instruction for a foods and nutrition lesson by budgeting for a healthy restaurant meal.
Liven up your mathematics and problem solving class with an interactive activity about the costs of owning a mobile phone.
Make it Count! – Video Series
New Brunswick teachers! Spice up your curriculum with fun games, activities and tips with the "Make it Count" video series! This series of online videos is adapted from our Make it Count Guide and is available for teachers to use in the classroom, or as part of virtual learning.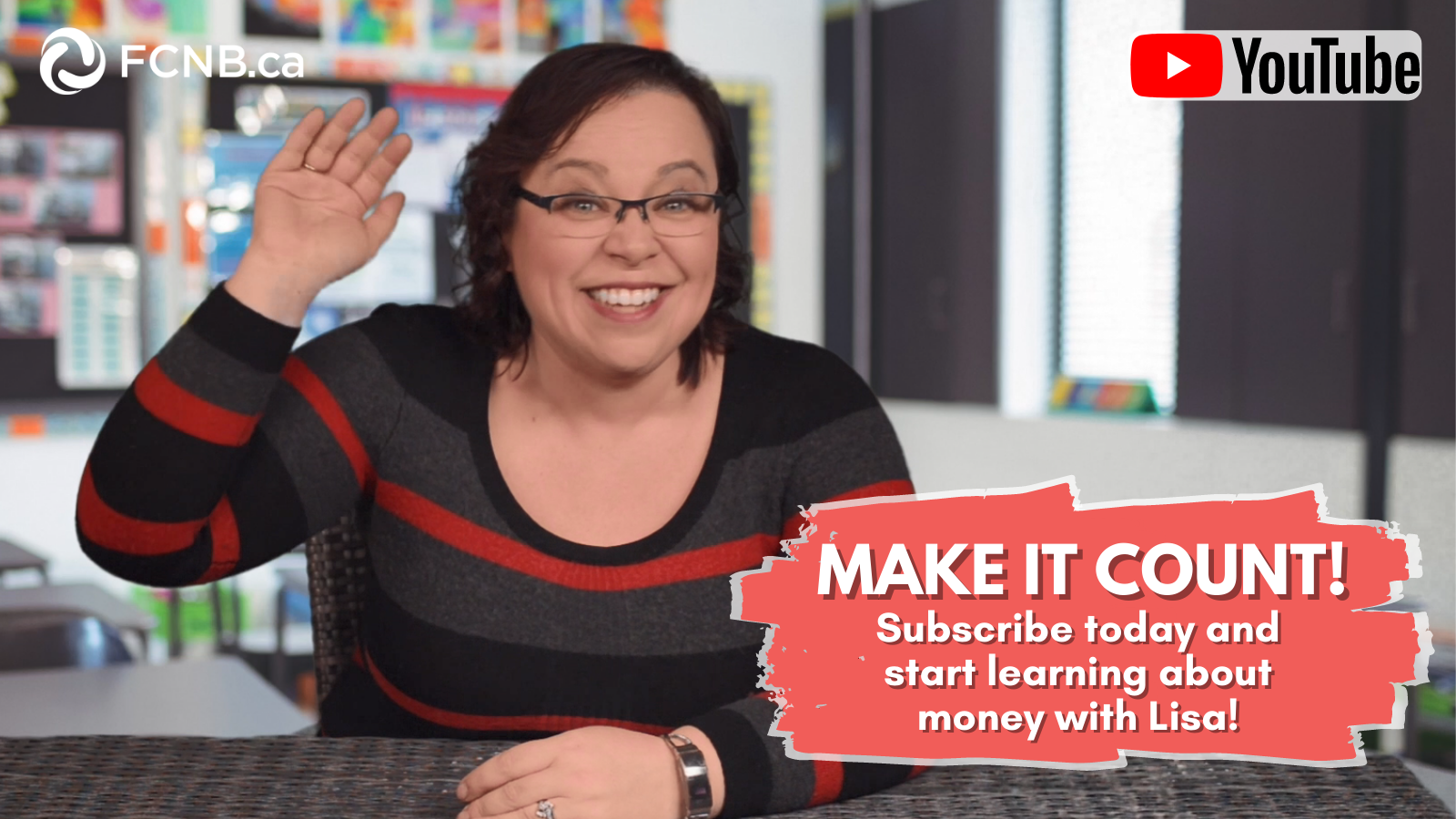 Be a money mentor: Sowing the seeds for lifelong skills
Building a foundation of good financial habits at an early age allows people to make the most of the resources they have. Incorporating financial education into everyday home, school and extracurricular activities reinforces the importance of being "money smart."
As a role model and a teacher, you have a unique opportunity to serve as a money mentor to a large number of youth. In this important role, you can help them to:
Be independent and self-sufficient
Make informed decisions and choices
Understand how their moods and expectations can affect how they save or spend
Use good judgment and look at consumption in a realistic way
Build the skills and knowledge to be financially secure
Prepare for and navigate the financial challenges they will face as they grow
With activities that relate to their course of study, you can help guide them along the path toward financial literacy.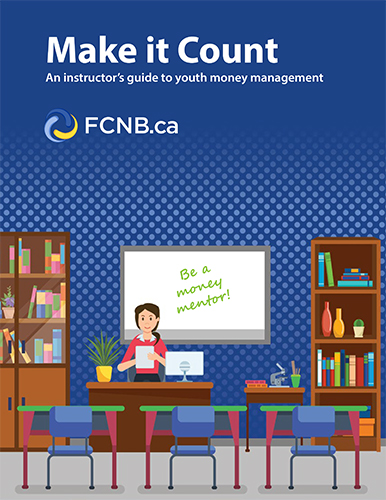 How to Make it Count in the classroom
Virtually every subject offers opportunities to expose students to money management situations. Rather than competing for valuable teaching time, Make it Count can enhance mandated curricula with engaging and practical real-life examples that promote understanding and hone decision-making skills.
Saving, budgeting, spending wisely, earning money and recognizing scams are a few key concepts that weave themselves through a series of meaningful activities that easily integrate into subjects such as:
Math
Social studies
English language arts
French immersion
Personal development and career planning
Physical education
Using the Make it Count Guide: An overview
The Make it Count guide is broken down into lesson plans within five topic areas. Specific objectives and discussion topics introduce the activity and frame the key concepts that will be addressed.
Make it Count lesson plans
OBJECTIVES
The objectives provide a concise overview of the intended goals for the lesson.
DISCUSSION
The discussion introduces the objectives to the students through questions that are relevant to the topic. Discussion points can be tailored to your students' grade level, interests and experience. 
ACTIVITY
Each lesson plan describes an activity that supports the objectives. The activity suggests a creative, applied approach to teaching financial literacy.
EXTENSION
The extension activity is designed to extend the original activity with either homework or further classwork.
COLLABORATIVE FEEDBACK
The collaborative feedback section suggests a way to collaborate on the activity's findings and the extension sections of the lesson plan.
TEACHER TIPS
Teacher tips suggest creative ways for you to enrich the activity and/or incorporate the activity into a suggested subject area.
PRE- AND POST-ASSESSMENT OF LESSON
The pre- and post-assessment question for each lesson helps you establish your students' baseline knowledge before an activity and provides an indication of what they learned after instruction.
Measuring learning
There are four simple questions that can be applied to any Make it Count lesson to help you measure your students' learning. Ask them any or all of the following four questions before you begin a lesson and again after the lesson is complete.
What do you know about/What did you learn about _________ (for example, planning a party)?
How does/How did planning ahead help you to make decisions with your money?
How does/How did choosing an appropriate product or service make a difference to 
your spending?
How can/How did managing your money wisely affect your spending decisions?
Student workbook
Every Make it Count lesson comes with a ready to-copy handout for your students. These handouts can be put together to create a workbook for students to use throughout the program, complete with a workbook cover page in the EXTRAS section of this guide. Photocopy and distribute it to your students at the start of the program.