1-3 of approximately 3 result(s)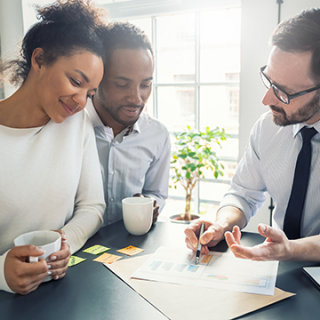 Guide
Some investors choose to manage their investments completely on their own. However, the large majority (70%) of New Brunswick investors prefer to lean on the skills, knowledge, and expertise of an investment professional to help them set financial goals and build and manage their investment portfolio1.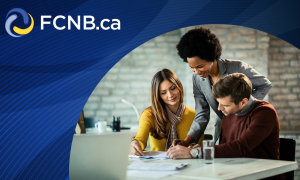 News and Alerts
4 Oct 2021
Join FCNB for a two-part webinar series to help investment professionals better understand their regulatory requirements.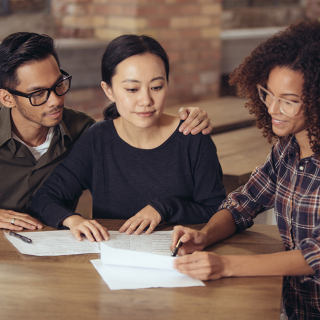 Guide
If you are considering investing, new to investing, or have been investing for a while, it's important to understand what kind of investor you are and how much risk you are willing and able to take before choosing any investment.