1-2 of approximately 2 result(s)
Resources
Mon, Jun 08
Build a Budget that Works
Document File
Track your expenses and plan your finances with this monthly budget.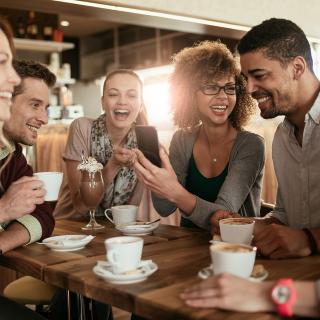 Guide
How you handle money over the next few years is key in reaching your future financial goals. One of your goals may be financial freedom – having enough money down the road to travel, pursue your passion and enjoy life. 
Given the challenges millennials face, this may seem like a daunting goal.